Podcasting courses made to help you start, launch and grow your dream podcast.
Alitu: Learn is free for all Alitu users, learn how to start and grow your podcast from planning to publishing.
New to podcasting? Try our free bootcamp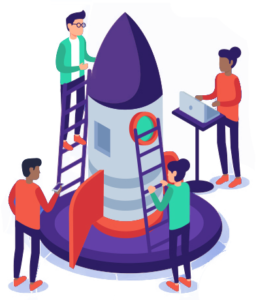 Start your podcast in 7 days
Colin Gray, founder of The Podcast Host, is going to take you by the hand through 7 videos and lessons to help you launch your first episode.
Planning • Equipment • Show Format • Recording • Editing • Publishing • Directories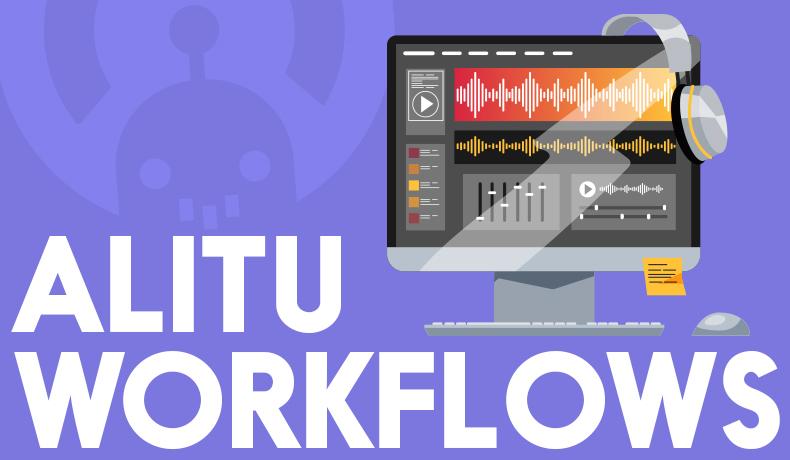 Learn the best way for you to use Alitu watching full demonstrations of Alitu in three different scenarios.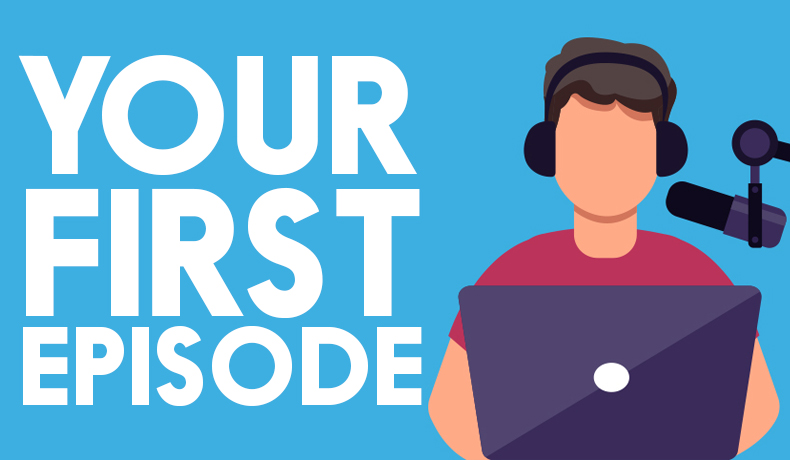 This course will provide an introduction to Alitu and give you shortcuts to creating your first episode.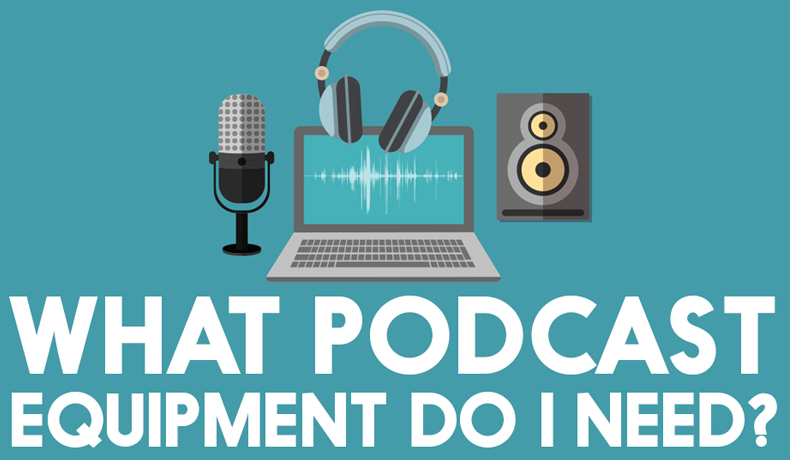 What equipment do you really need? What's essential, how much should you spend? Get unbiased answers.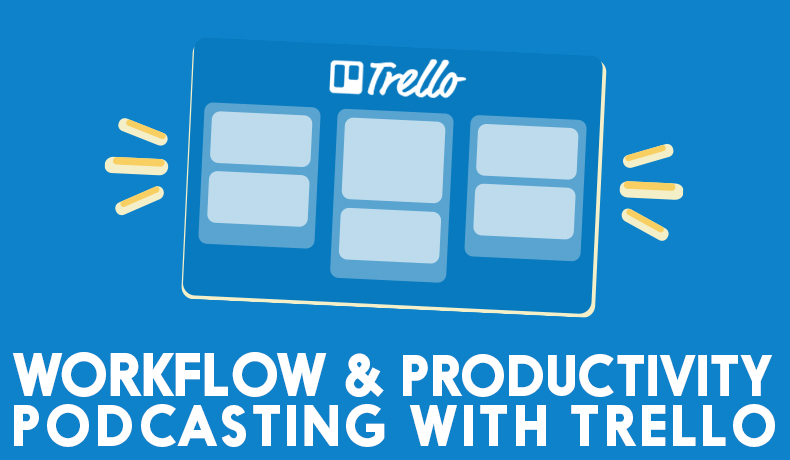 Cut overwhelm and learn to manage your podcast like a project, using free software.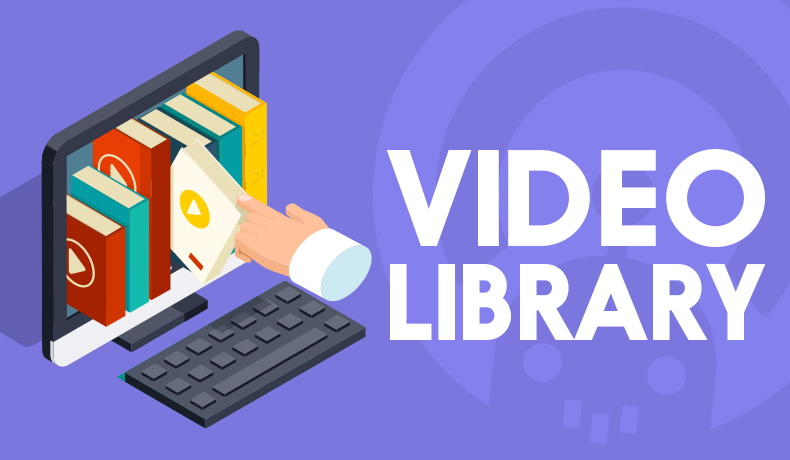 Tips and bits from the industry's top influencers from planning, recording and growing your podcast.
Why learn with Alitu?
Perfect workflow
Get a workflow designed for podcasters who don't want to get caught up in the technical stuff. Get to creating great content that's fun to make and great to listen to.
Expert advice
Learn from the founder of Alitu & The Podcast Host, Colin Gray. Avoid headaches and pitfalls, skip the trial and error. Simple advice you can follow to create something great from day 1.
Clear tasks and objectives
All our courses are structured to help you make progress, by completing specific tasks. If you're just starting out, this is the best way to make great progress fast.
Frequently asked questions